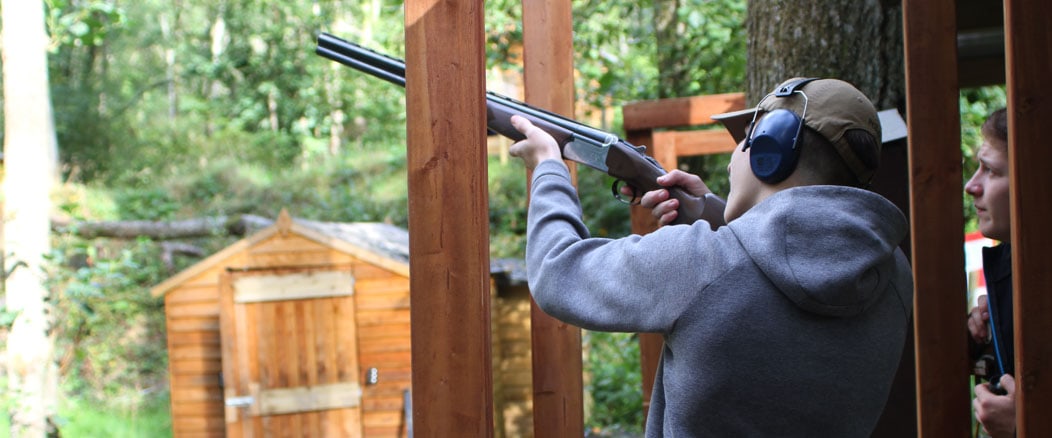 1052 x 438 - Activity Package Page 1
1052 x 438 Activity Package Slider 1
1052 x 438 - Activity Package Page Slider 2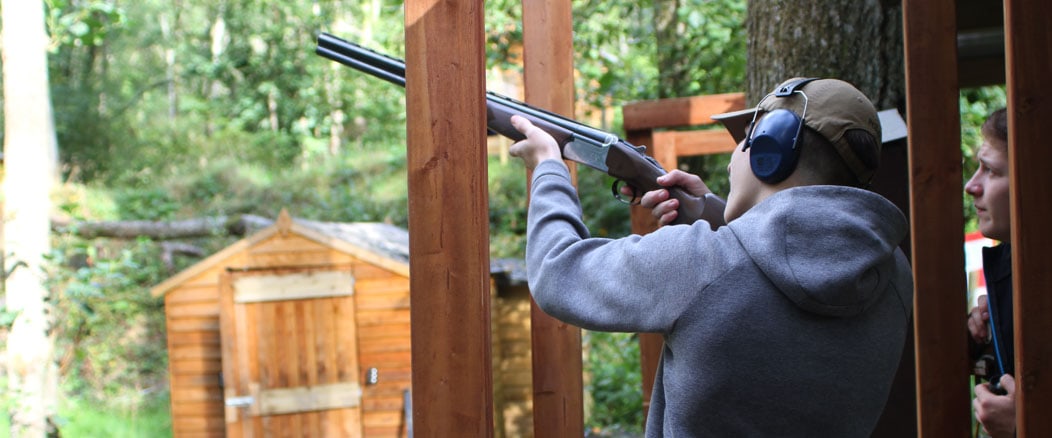 ACTIVITY DAYS
Special occasions, family days out or even a Christmas party with a twist - all these events should be remembered for years to come. At Southern Pursuits we make sure your activity day is something you will truly never forget. From activity days to corporate stays we have everything you could possibly need to make it an event to remember! Our activity center is located in acres of beautiful Sussex countryside. Come rain, shine or snow.. we run no matter the weather - Making us the perfect destination for your adventure day out!
We provide lots of outdoor group activities for adults, including:
Engagement and birthday celebrations with an adventurous twist
Fun activity days for adults
At Southern Pursuits we give you the option to either choose from our activity day packages, or we can completely tailor make a package which suits your group. Simply choose from the below activities:
No matter who you are, or what your experience may be - Southern Pursuits has got suitable adventure weekends for all guests!
Our activity center is in easy reach of London, Gatwick, Brighton, Crawley, Horsham, Kent, Essex and the South-East.
 FAQ
Do you have a minimum age limit?
Yes all our activities are suitable for children aged 12 years or above.
Where do the Outdoor Adventures take place?
We are based at in West Sussex. All our activities take place at the same location in the beautiful Sussex countryside (Our address is: Southern Pursuits, Turner's Hill Road, Turner's Hill, West Sussex, RH10 4PE)
The forecast looks awful, will our activities still go ahead?
YES! We are an outdoor activity center that runs in all weather's - Snow, Rain or Sun, we will be running! We advise to wrap up warm if it's raining or to bring your suncream if it's sunny!
What should I wear?
We generally advise to wear old clothes, clothes you don't mind getting muddy and shoes with grip on (either walking boots, wellies or sturdy trainers) Please do not wear shorts or open toed shoes in the summer.
Can I book online?
We take all our bookings over the phone, so please give us a call on 01293 611020 and we will be more than happy to check availability and get something booked in for you.
I've booked in, but I now need to change the date. Is this possible?
If you need to change the date for a medical reason, we can do this free of charge as long as you provide a Dr's note. If you would like to change the date for any other reason, we reserve the right to charge a £45 move the date fee.
Can I bring my dog?
Yes, well behaved dogs are able to attend our site. But they must be kept on the lead at all times.
If you have any further questions about our Activity days, please get in touch (01293 611020 or info@southernpursuits.co.uk)