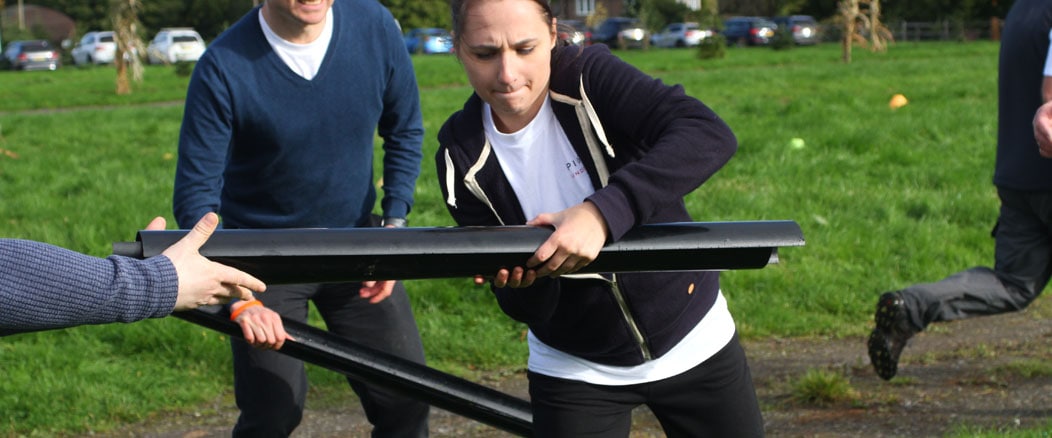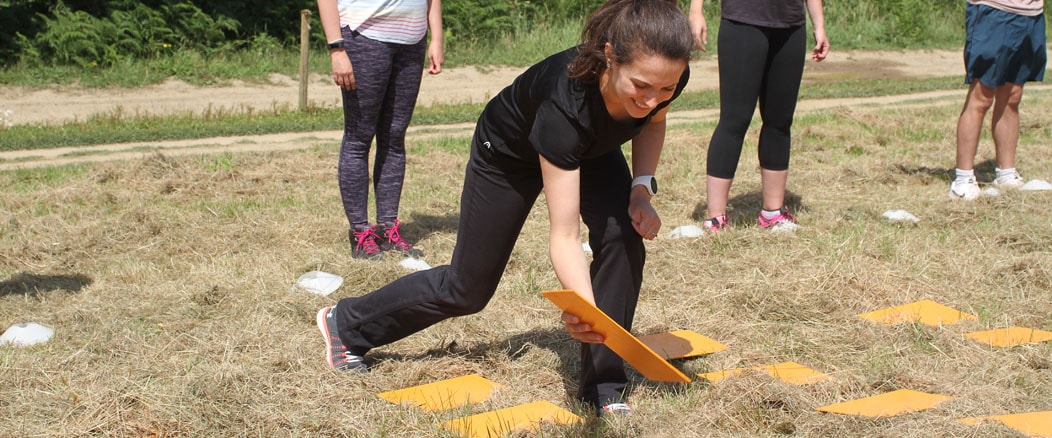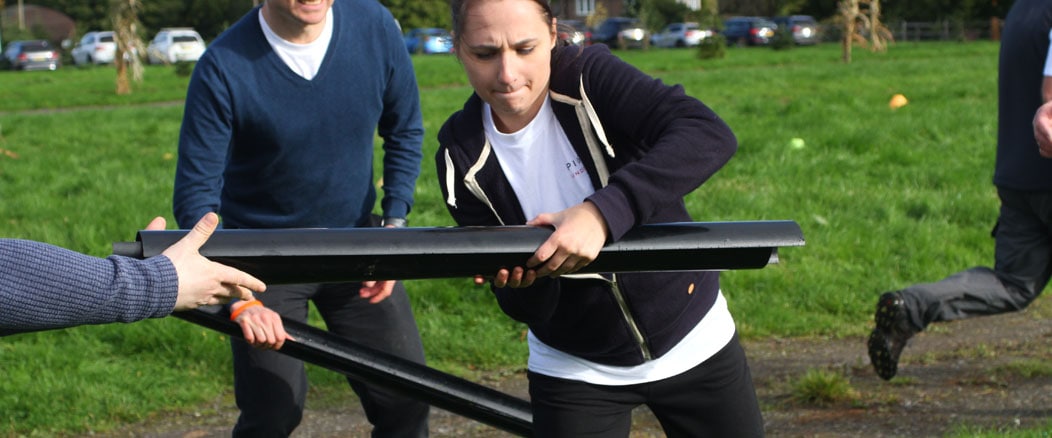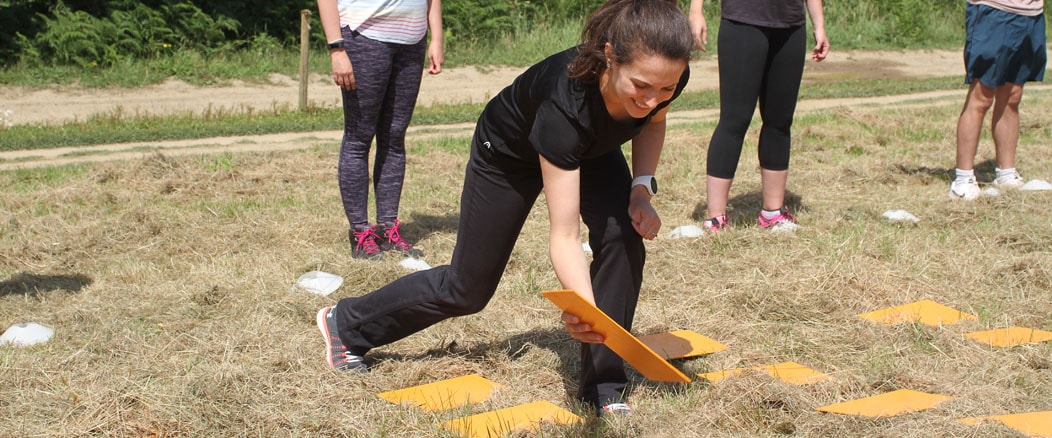 TEAM BUILDING DAYS
If you're looking for fun team building days with a practical element, Southern Pursuits is the place for you. We organize team away days with team building events to bring your team closer together and challenge them. Our team events can be fully customized to suit your bespoke needs and requirements.  This flexibility lets us provide a day that's a perfect fit with your company's aims and objectives, and goals for the day.
We have expert instructors who deliver team building activities suited to your group. These are divided into four categories:
On top of these, we can arrange themed days such as 'It's a knock out!' and 'Human table football'. Our corporate days are popular with groups of all sizes, so give us a call on 01293 611020 and we can tailor make a package for you.
Teambuilding at Southern Pursuits has been designed to bring together and bring out the best in each team member. Teambuilding provides many benefits including: Improving morale and leadership skills, defining objectives and goals, improving productivity, identifying strengths and weaknesses, problem solving, develop working relationships and creating a shared positive experience.
While team activities are important, so is having fun and enjoying yourself. So why not incorporate some fun adrenaline fueled activities to extend your day and treat your staff. Why not give one of the below activities a go?
Combining genuine team building activities with an injection of fun, ensures a proactive day where staff feel they've developed their skills and have been rewarded for doing so. Our corporate events are within easy reach of London, Gatwick, Brighton, Horsham and Sussex!
1 Hour Team Building
10 - 16 people @ £48.00 pp
17 - 24 people @ £42.00 pp
25 - 30 people @ £36.00 pp
31 +  people @ £30.00 pp
2 Hours Team Building
10 – 16 people @ £60.00 pp
17 – 24 people @ £54.00 pp
25 – 30 people @ £48.00 pp
31 +  people @ £42.00 pp
3 Hours Teambuilding
10 – 16 people @ £72.00 pp
17 – 24 people @ £66.00 pp
25 – 30 people @ £60.00 pp
31 + people @ £54.00 pp
 FAQ
Can your Teambuilding activities be paired with your activities?
Yes! We can completely tailor make your package to suit your team. Please speak with an Event Coordinator, we can work to any budget and group size .
Can you bring Teambuilding to us?
Depending on your venue and the space you have, we might be able to bring the Teambuilding activities to you. Give us a call on 01293 611020 and one of our Event staff can check for you.
Can we choose which teambuilding tasks we do?
Yes we encourage you to choose which ones will work for your group. This way you work on the areas which your company may be lacking!
Are the teambuilding activities based at the same location as your activities?
Yes, absolutely. So if you would like to also add on a spot of Clay Pigeon Shooting or an adrenaline fueled session of Quad Biking let us know and we can quote you for this!
Corporate Clients we have worked with